Bishops in DR Congo Suspend Participation in National Dialogue
Vatican Radio || 21 September 2016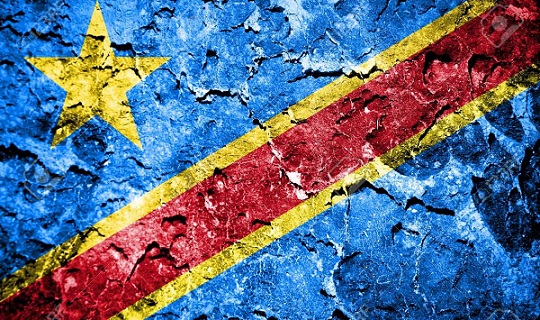 With tension still very much in the air, in the Democratic Republic of Congo, Catholic Bishops say they are temporarily suspending their participation in the ongoing national dialogue.
Archdiocese of Kisangani's Archbishop Marcel Utembi, President of the Episcopal Conference of Congo (CENCO) told Vatican Radio's French Africa programme that the Bishops want to mourn the more than 50 people killed during the Kinshasa clashes on Tuesday.
Police and demonstrators clashed Tuesday in the Democratic Republic of the Congo. The clashes were an escalation in violence triggered by President Joseph Kabila's decision to delay elections due at the end of the year.
Wednesday saw several more people killed in Kinshasa as the violence continued into the second day. On Tuesday, three opposition parties had their headquarters set on fire.
Source: Vatican Radio…