Church in Zambia Introspecting Interreligious Dialogue
Vatican Radio || By Mwenya Mukuka, Zambia || 11 November 2017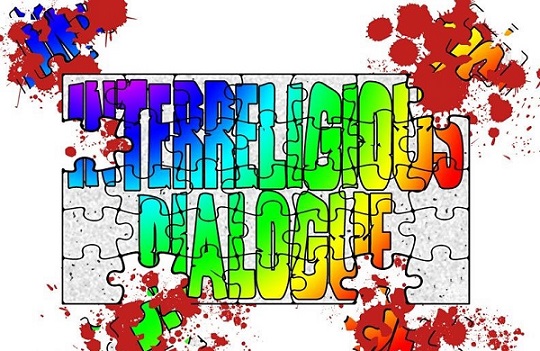 The 2017 Extraordinary National Catholic Forum of the Zambia Conference of Catholic Bishops (ZCCB) is currently taking place in the Zambian capital, Lusaka.
And the Catholic Bishops of Zambia have reiterated that the Church in Zambia is no longer a mission Church, but instead, it is a Church on mission.
In his opening remarks on behalf of other Catholic Bishops, Lusaka Archbishop, and ZCCB President, Telesphore-George Mpundu said that the Church in Zambia should play its rightful role and duty in the work of Evangelisation.  
He noted the threat to the Catholic faith, in Zambia, posed by its young people leaving the Church to join Pentecostal Evangelical Churches.
"As people who are on a mission, we are not lone rangers. We move as a family. In the recent past, we have heard of threats to the faith. The youth are going to the Evangelicals," he said.
He observed the need to stem the trend of young people leaving the Catholic Church in pursuit of the Gospel of prosperity as preached by some Evangelical Pentecostal preachers. The Archbishop called on the Church in Zambia to re-examine how it treats its young people if the trend is to be reversed and stopped. He further challenged the Church in Zambia to make a difference to society and live-up to Christ's standard of being the Salt of the Earth and light of the world.
The National Catholic Forum is a bi-annual gathering of Zambian Catholic Bishops, the laity, priests, religious men and women who meet to discuss various pastoral issues of importance to the Catholic faith and pertinent matters affecting the country.  This year's Extraordinary Forum is being held at Kapingila ZCCB house. 
The 2017 Forum is discussing Interreligious dialogue in the advent of the emergence and growing influence of Islam and other Churches in the country.
Source: Vatican Radio…